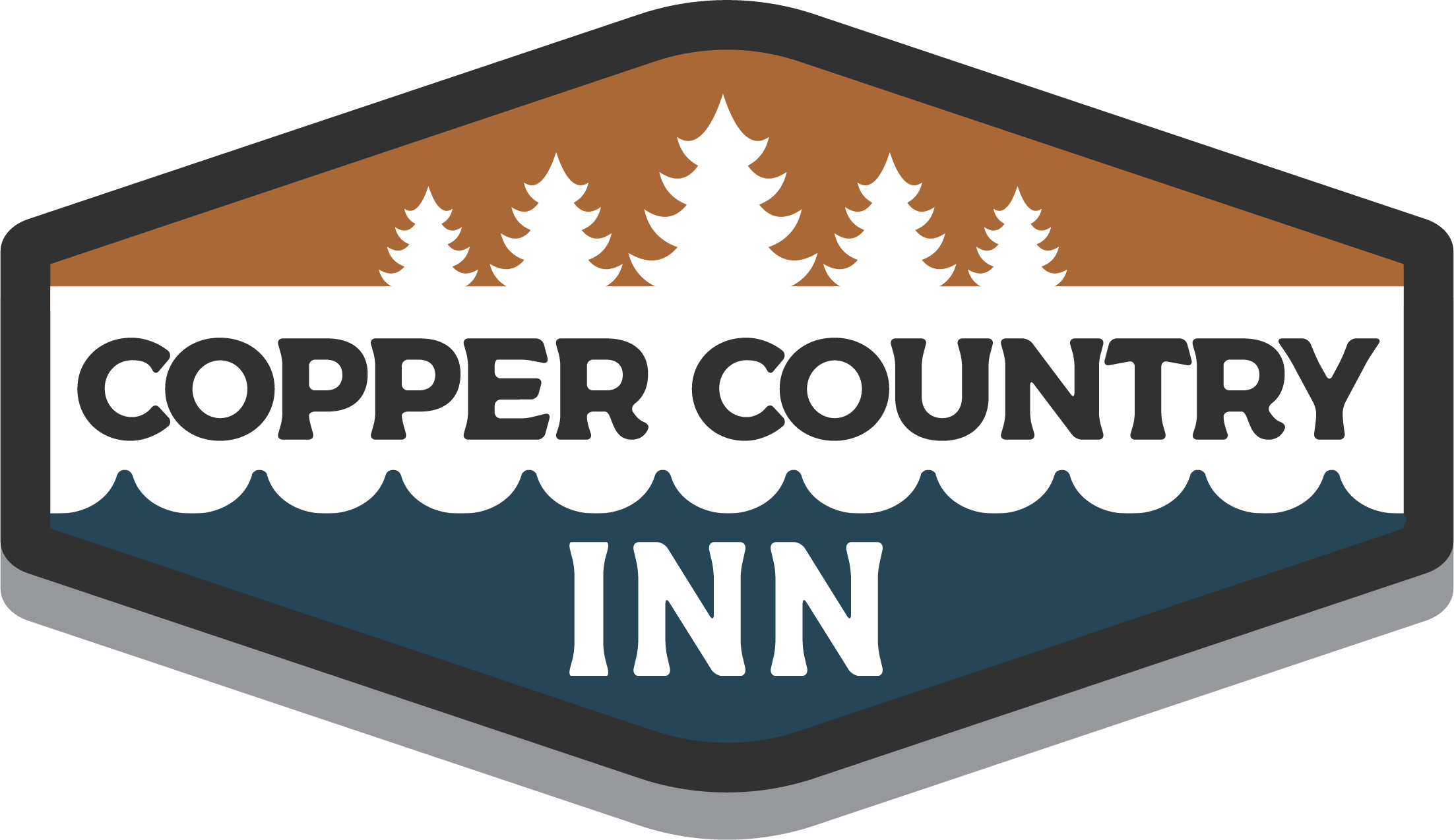 Copper Country Inn is a family-owned and operated motel in Houghton, Michigan that provides clean, comfortable, and quiet rooms for guests. 
We offer several room types, each with different sleeping arrangements. All of our rooms include free wifi, Heat/AC, convenient at-door parking, and more.  
Copper Country Inn is the perfect basecamp for your Keweenaw adventure. View our list of outdoor recreation opportunities, restaurants, and places to explore. 
Cyndie C
TripAdvisor Review
"I finally was able to book a room here (was always filled up), and I do NOT regret it. I have already booked my next visit to see my son at Tech, and am working on scheduling more. Rooms are clean and warm/cool, depending what you like. Owners and staff are super nice!!!! I will stay whenever I can!! Thank you for your hospitality!!"
Paula
TripAdvisor Review
"We have stayed at Julie's four times now. Got to meet the new owners this time around. Fantastic people. These types of establishments are getting rarer, as well as the personal touches and service that you just don't see too often nowadays..."
As new owners, we're staying true to the classic style by providing a comfortable stay at a great value. We are confident that Copper Country Inn is the best value in lodging. 
Read more about us.